We have come a long way since human-supervised assembly lines were at the core of any production facility. Today, modern manufacturing exceedingly utilizes technological progression, reducing the need for human resources. Automation isn't unfamiliar territory but the possibilities of today exceed prior technological contributions altogether.
High-tech Manufacturing
Robotic arms, conveyor belts, and automated processes increasingly gain access in today's manufacturing facilities. At Multicut, we always seek to maintain state-of-the-art solutions for our customers and continuously aspire to stay relevant in terms of technological developments and reforms.
For this very reason, we have invested in robotically controlled picking and handling lines that are entirely steered by robots and CNC (Computer Numerical Control) machines. This enables us to manufacture several uniform entities by means of computer technology. By typing the number of entities that we wish to produce from a specific material into our CNC machines, we can manufacture products faster and more flawlessly than any human ever could. We call this concept M·Sys™.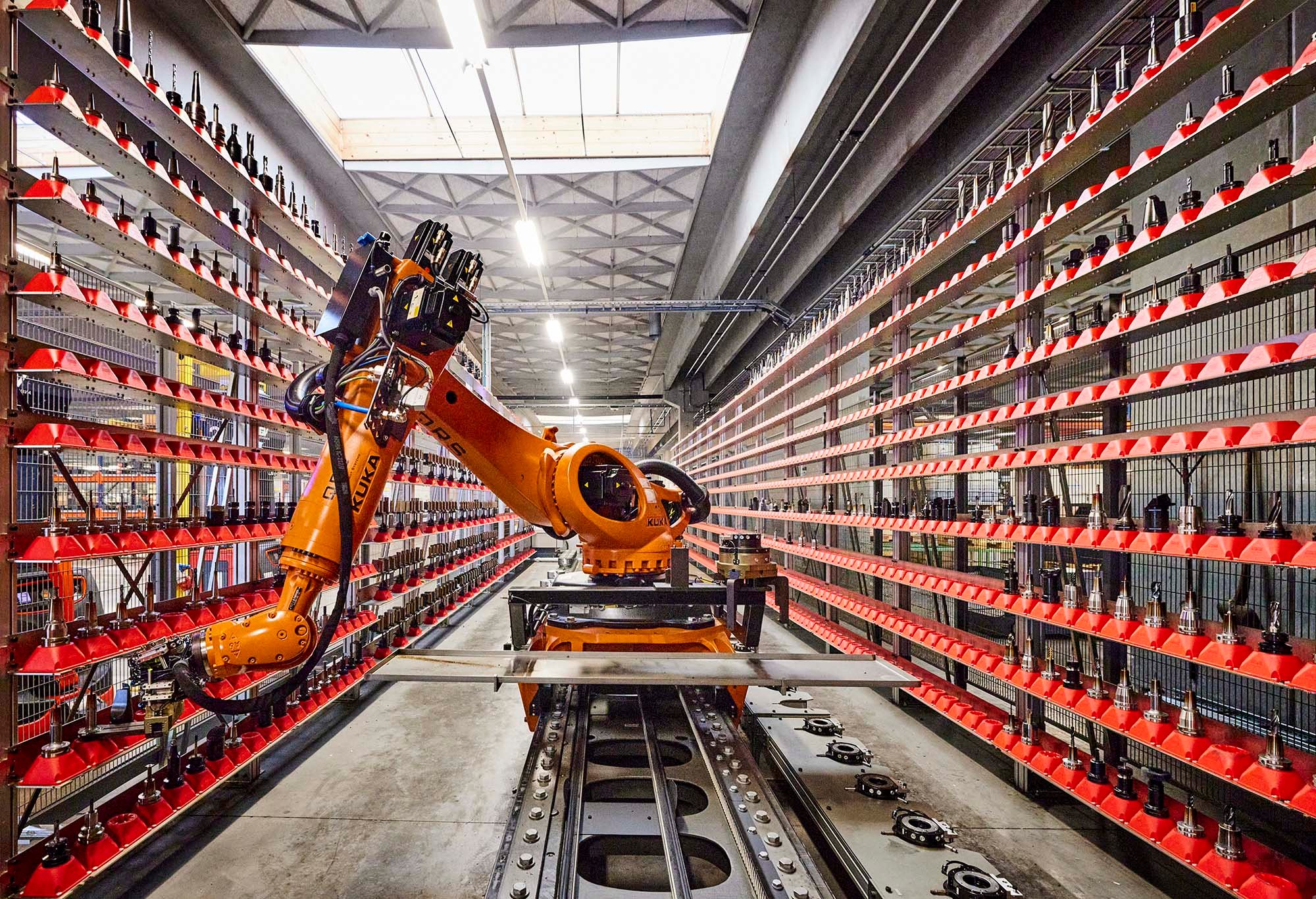 Our M·Sys™ concept is founded on the idea that the production facilities run entirely on automation from the beginning of the production to the final product. This provides a flawless result, a 0% waste rate, and a manufacturing solution that is scalable and inexpensive. Instead of having our employees in front of the manufacturing facility, we move them to the engine room in the back, where they make sure that everything in the facility is running smoothly.
This way, we don't disregard the competencies of our talented employees, we simply employ them in positions where we do justice to their skills while giving rise to the best possible results.
To us, it is much more than just machinery, it is a superior production-line philosophy

This superior production line allows for flexible manufacturing solutions. Without having to do additional changes to component fixtures, the original workpiece can be processed on every surface which means that the component can be completed in one single production process. We succeed in doing this by milling out one piece of metal without adding unnecessary stress to the metal and without having to weld and scan the welding after completing the production process.


Size DOESN'T Matter
With M·Sys™, the possibilities of scalability are endless, enabling us to produce as many elements as desired. By mounting the components on a standardized fixture, we can manufacture products with a high level of automation by feeding the CNC machines with the acquired information. This facilitated manufacturing process only requires our workers to insert the raw materials and collect the finished product.
Everything that happens in between is fully automated. This means that we can handle projects of any size. Whether the components weigh 5 kilos or 35 tons and have dimensions of 40x40 cm or 7x3 meters, we have the machine for it.


This process eliminates human mistakes while ensuring a great utilization rate that guarantees a high level of uniformity and quality that is customized to the specific product. At Multicut, we design our own fixtures and tools, as it reduces the machining time to an absolute minimum. Our machines are preprogrammed to plan, document, schedule, test, adjust, verify, and train the component in question to make a series of products that live up to our customers' desires. This approach allows our manufacturing facilities to produce perfect components while handling several components simultaneously. It is both effective and cost-efficient.


Flawless Manufacturing Invented by Humans
Using robots and machines significantly reduces human resources in the manufacturing process. However, we cannot do without human resources entirely as they are a major factor regarding maintenance and ensuring that every machine and factory procedure runs smoothly. By employing our M·Sys™ manufacturing concept, our production facilities create flawless and scalable production lines while our employees ensure that the machines run smoothly and efficiently. This way, our customers are guaranteed a perfect end-product with no production errors delivered within the estimated timeframe.
With M·Sys™, Multicut has the best-possible conditions for manufacturing adjustable metal components to perfection. We continuously optimize our manufacturing flow and -facilities to stay innovative and contemporary within the industry. This way, we demonstrate to our customers that we go the extra mile to be the best supplier of cutting-edge manufacturing solutions.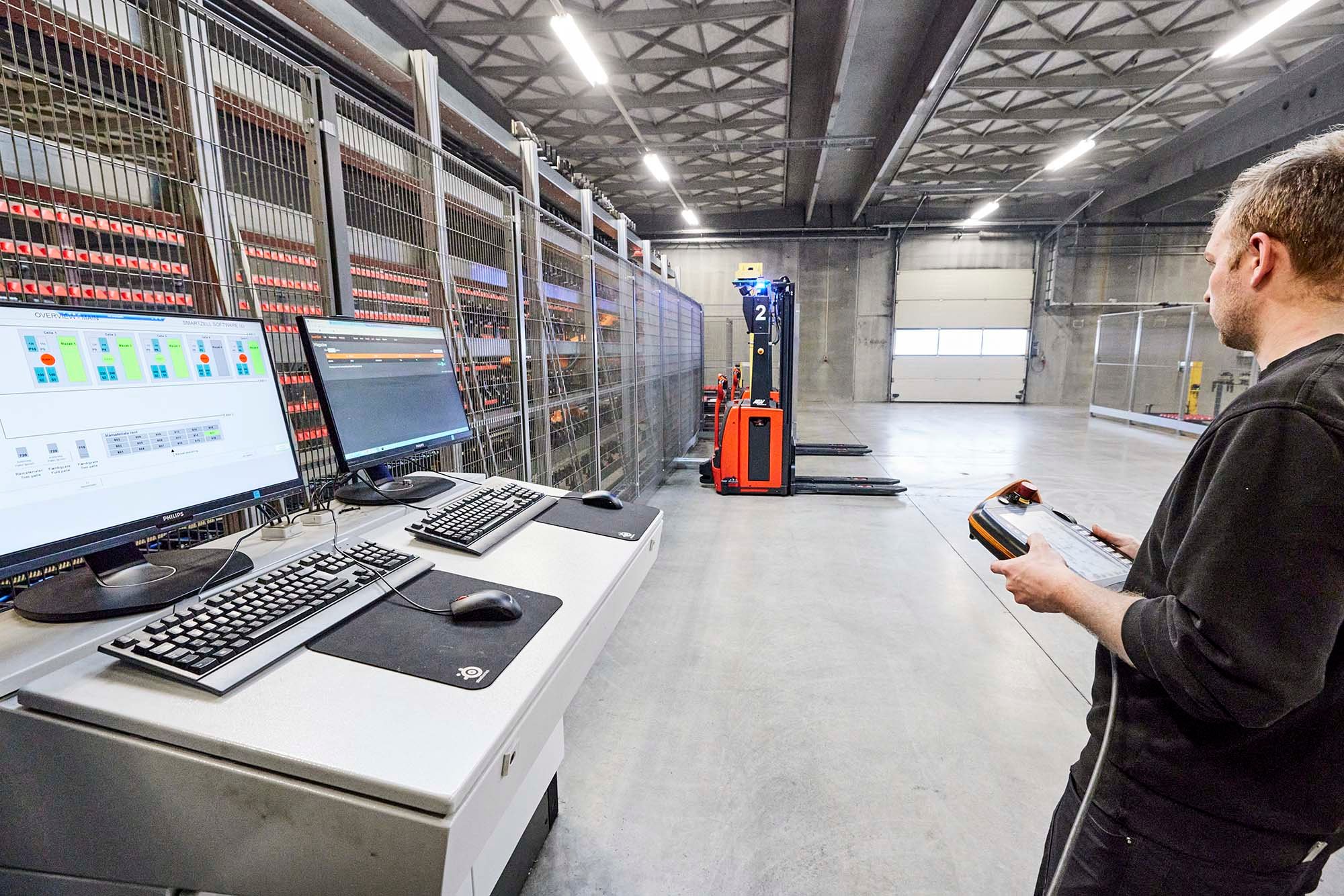 What's in it for you?
At Multicut, we pride ourselves on being a dedicated, educated, and experienced manufacturing facility that produces ultra-precise metal components and assemblies. We handle complex elements that must be manufactured with ultra-precision, caution, and the ability to scale the product line.
Our production capacity is designed to accommodate your every need as this is where a great idea turns into a successful product. We continuously invest in our factory facilities, which has made us some of the best at scaling and producing complex product lines within metal components. M·Sys™ is very advantageous for our customers, as it reduces production costs, and increases the overall speed of production – all without compromising the quality of the products.
For this very reason, we believe in our flexible manufacturing system, M·Sys™.
At Multicut, we are suppliers of cutting-edge manufacturing solutions. We strive to create long-term relations with our customers and focus on constant optimization. With M·Sys™, our new manufacturing concept, our customers are guaranteed an ultra-precise, repeatable, and scalable manufacturing process at a low and flexible cost – meaning that no matter the scope of the production, we can make it happen.
want to know more about

M·Sys

™?
get in contact with our CSO, John S. Andersen to learn more about how our M·Sys™ manufacturing concept can be implemented according to the needs of your company: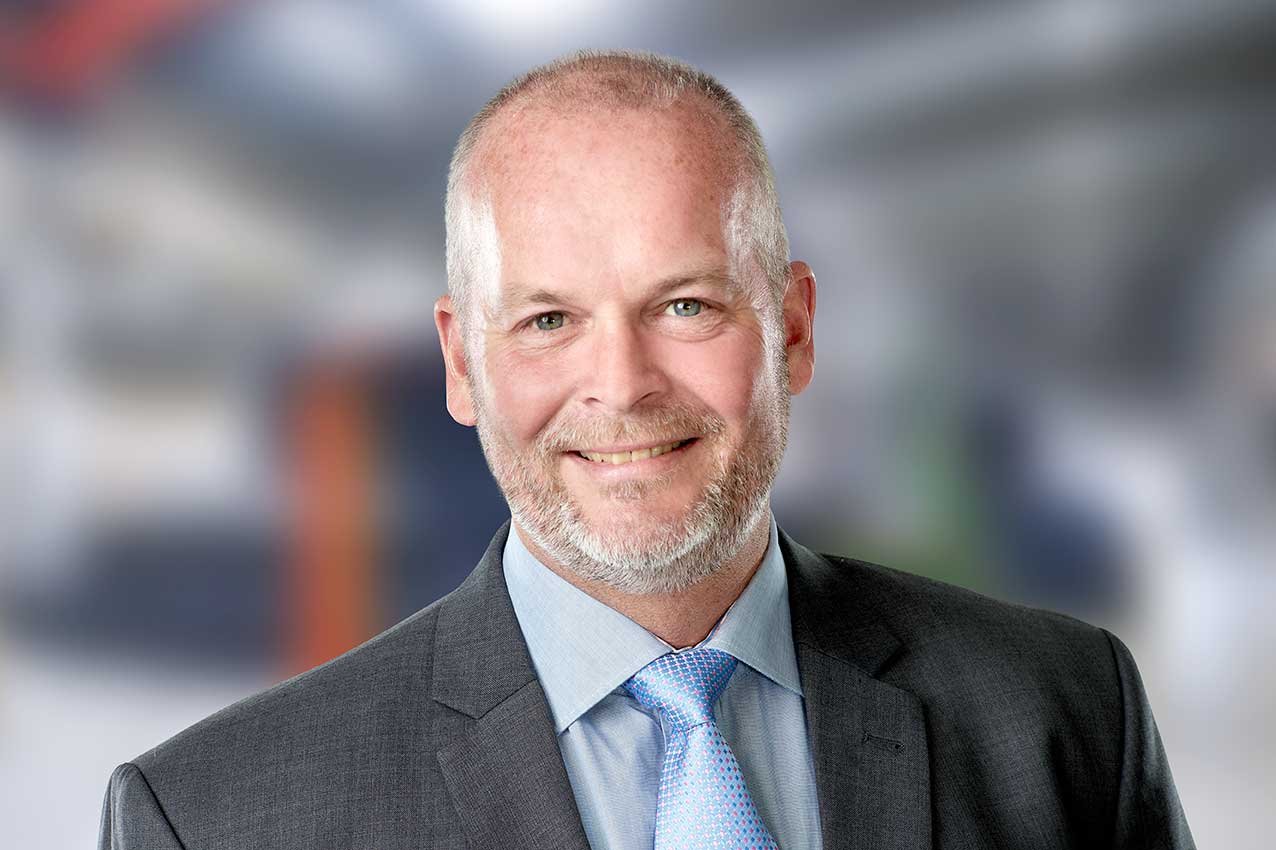 Write John here or call +45 4090 1470